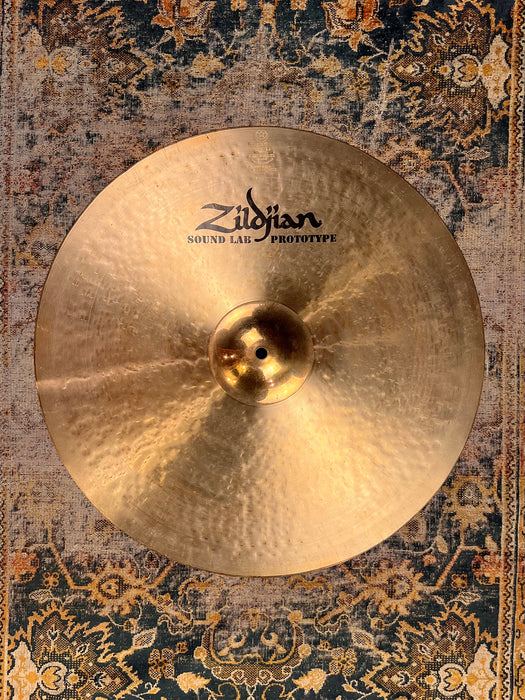 Rare Zildjian Sound Lab Prototype K Custom Staccato Ride 20" 2010 g CLEAN
Original price
$399.99
-
Original price
$399.99
Here's a hard to find Limited Zildjian K Custom.  This is a gorgeous cymbal!  
We all know that I'm a big fan of mini-cups, and apparently, Zildjian is too because this K Custom Sound Lab Prototype has a Brilliant finish mini-bell Ride and that is the charm of this 20" K Staccato Ride. 


Sporting a low profile, this heavily hammered K Custom offers a semi-dark, medium-low pitched tone and has fantastic stick attack for a fully lathed cymbal. It borrowed one cup of Flat Ride and combined it with the warmth of a K Constantinople. 


At 2010 grams, it's crashable, rideable, and covers a lot of ground around the kit. Zildjian even called it "One of the most versatile Rides we've ever produced." And, indeed it is. 


Exceptionally smooth, overall controlled - both in volume and overtones. Medium-low in pitch, crashable, thin weight. 


Amazing for very soft to medium loud settings. 


No issues. Fantastic condition.  Very hard to find. And this is the rare Prototype version too! Harder to find 20".