Or just narrow my search...
Someone caught your fancy this holiday season? How about a Hazelshould Gift Card... It's like mistletoe in your pocket...
Hooray! I'm on the "Drum History Podcast." Check out the episode below.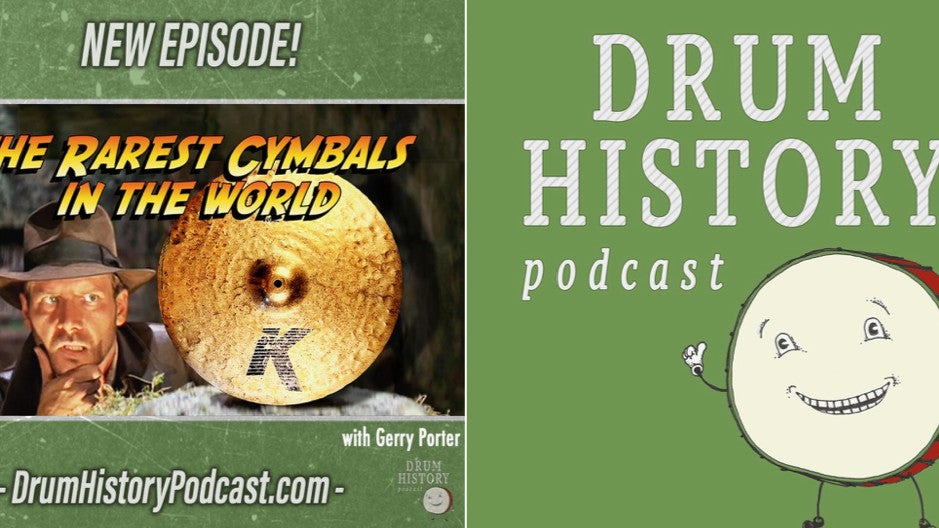 Get lost in the stacks of the Hazelshould library on YouTube. Listen to thousands of cymbals & snares. No due-dates. No late fees.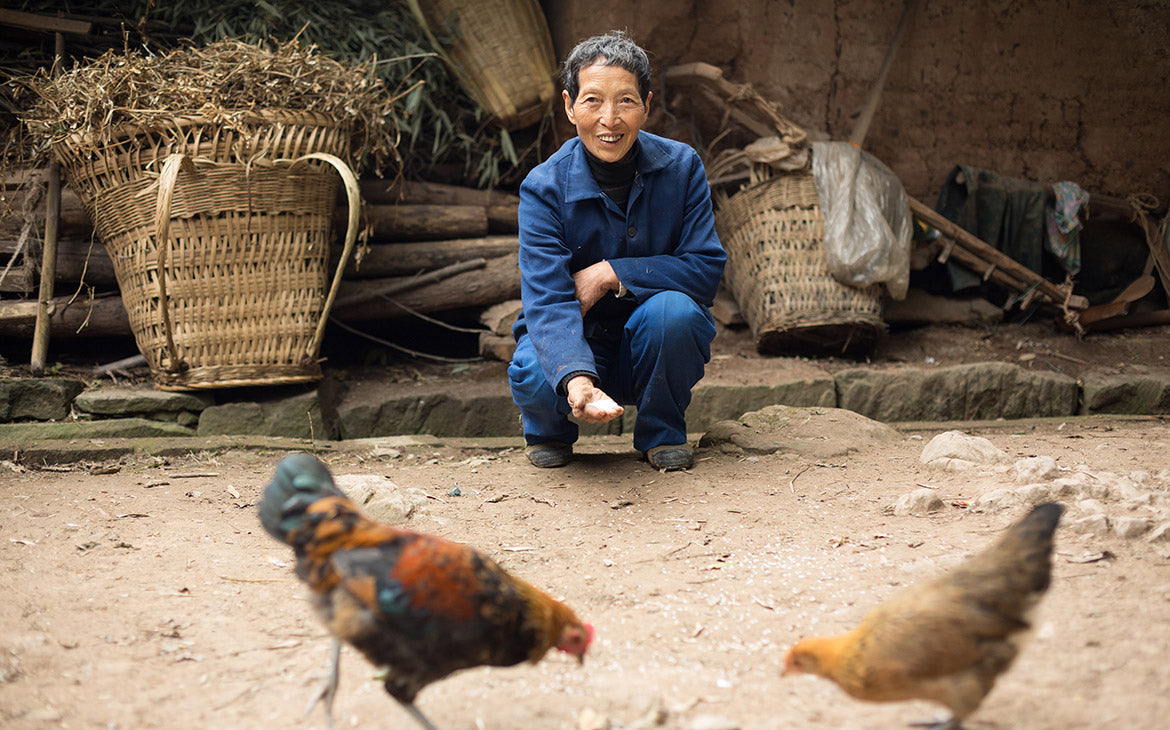 A portion of every sale goes directly to Heifer International.
Your purchase matters. Hazelshould is proud to support Heifer International by donating a portion of every sale towards its mission to end hunger and poverty through supporting farming families and their communities both in the U.S. and around the world.
About Heifer International